Professional service from an expert
Dr. Paul J. Sedacca is a practicing Internist. His expertise includes:
Associate Clinical Professor at Thomas Jefferson University Hospital
Over 30 years of clinical experience
Laser Certified by the Laserscope Company
Teaching physicians the advancing laser technologies
Trained in Botox, Radiesse and Juvederm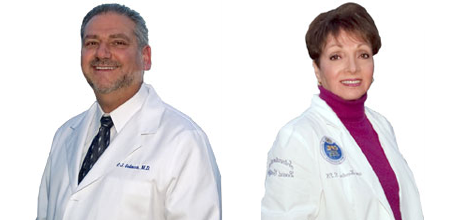 Call us today for a FREE initial consultation.
856-424-3350
Count on Dr. Sedacca for your aesthetic and laser treatments at an affordable price
Acne
Broken facial capillaries
Wrinkles
Age spots
Rosacea
Spider veins
Call today and set up an appointment to start resolving your skin problems.