Waxing is painful, and shaving never solves the problem, but electrolysis will finally permanently remove your unwanted hair.
Electrolysis is a permanent hair removal process that uses a very fine probe to apply a tiny amount of electricity to the base of your hair follicle.
Call 856-424-3350 today to set up your electrolysis appointment!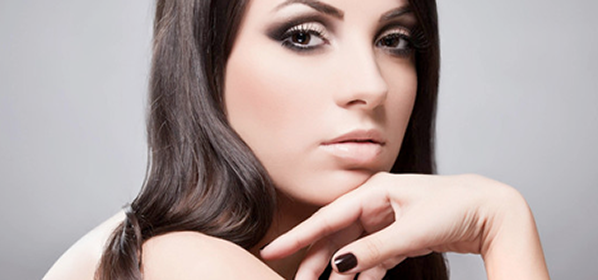 Let us build your self-image with electrolysis.
You'll love the smooth, healthy look you will achieve with permanent hair removal.
With our 30 years experience, you can trust our Internationally Board Certified electrologists to help remove your unwanted hair, no matter how much.
We treat all skin tones.